Made By AKB's journey began just before the world took a massive halt, 2020. For us, the pandemic was a blessing in disguise. In just a matter of months, we transformed our small business into what would soon become Calgary's go-to Indian-fusion bakeshop.
We are well known for curating unique desserts through high-quality values using only the finest ingredients; sourced both locally and abroad.
From our barista roots growing from just one block down from our first location and becoming an integral part of the community throughout the last 7 years, there wasn't a better match made in heaven than to combine the two. Made By AKB's first storefront evolved into both a bakeshop and a café.
So.
What's our purpose? Why are we here and why do we do what we do?
To allow our neighbours to bond, connect and network over sharing a simple cup of coffee while simultaneously commemorating their their sweetest moments with our desserts.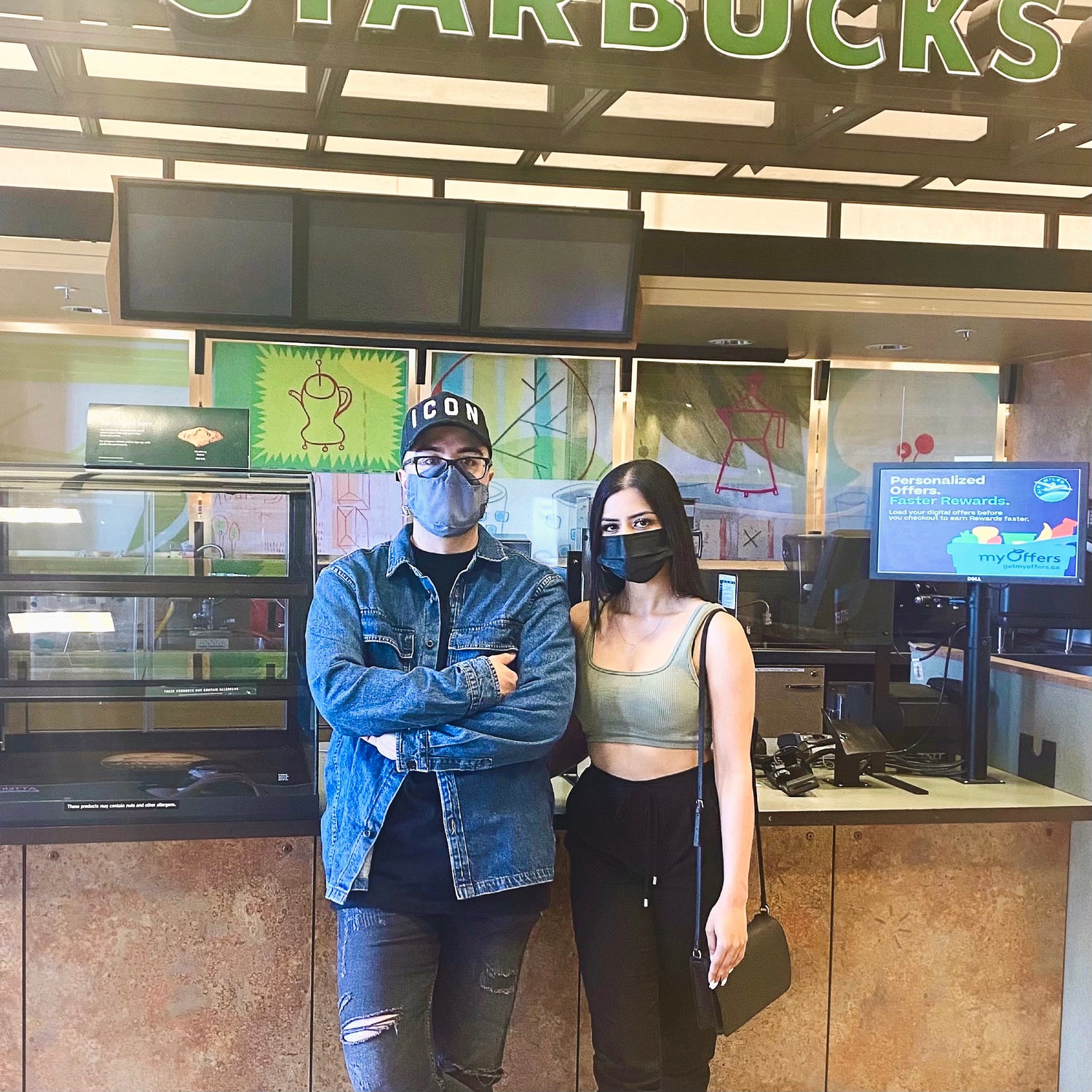 Young AKB
It all began when Ashima took on the role of the lead barista at a neighbourhood Starbucks at the age of 16.
Throughout high school, the joke that went around was "Ashima's going to work here forever"; a testament to her commitment. She occasionally skipped school to be at work, finding an escape from the chaos of growing up.
What's funny is she used to tell her manager, Adam, who she remains good friends with, that some day she would like to open her very own café, unknowingly manifesting her future ambitions through words.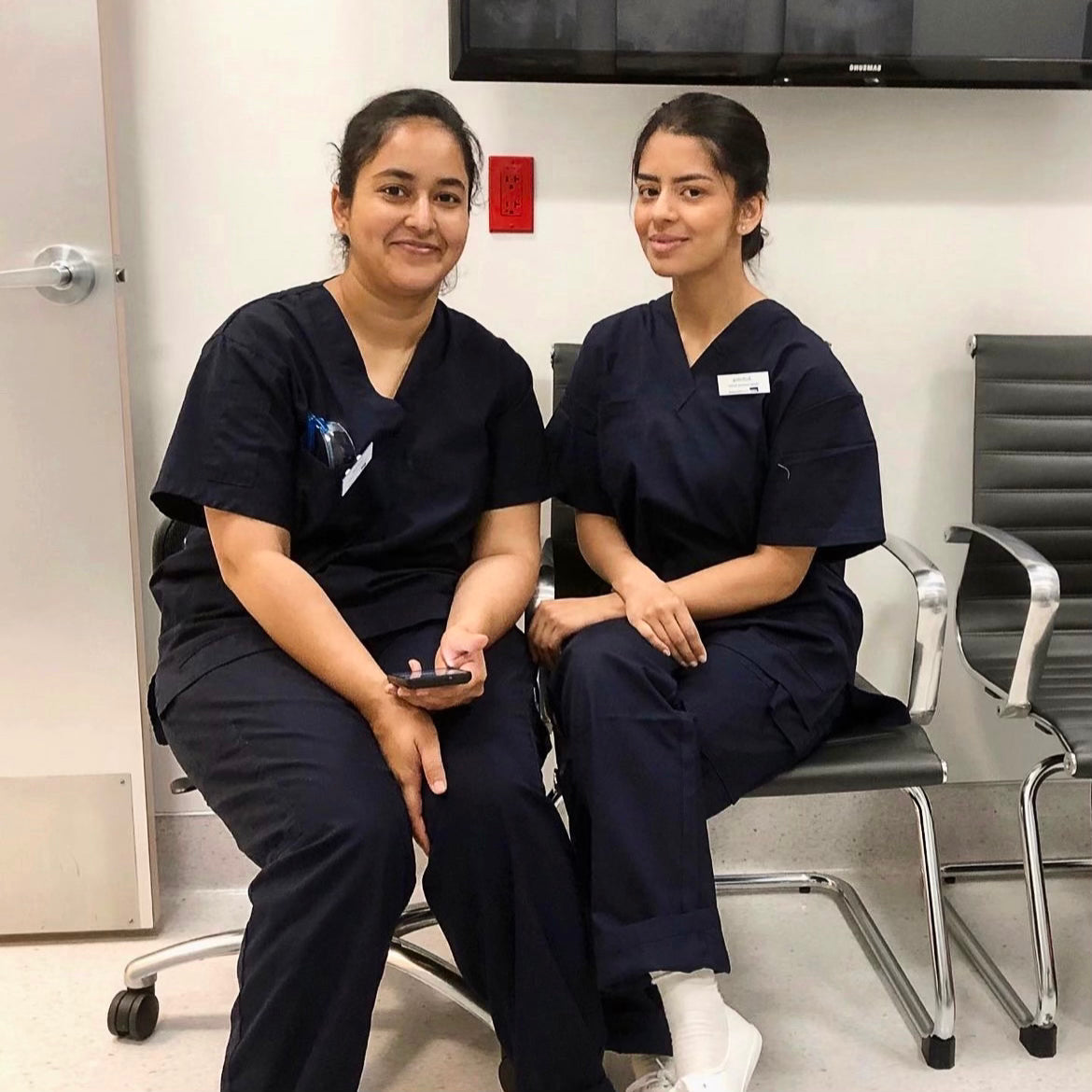 Navigating Through A Career Change
After high school, she finally discovered her lifelong calling: to become a paramedic. This choice was driven by her desire to make a meaningful impact on saving lives, stemming from her personal experience with battling depression and challenging thoughts during her upbringing.
To keep herself busy, she took on a range of responsibilities, from becoming an emergency dispatcher at the age of 17 and earning her emergency medical responder certificate, to volunteering in the emergency department of a local hospital.
Additionally, she pursued a diploma in dental assisting while waiting to be accepted into the EMT program. However, as life unfolded, it became apparent that her path towards becoming a paramedic was no longer in her future endeavours.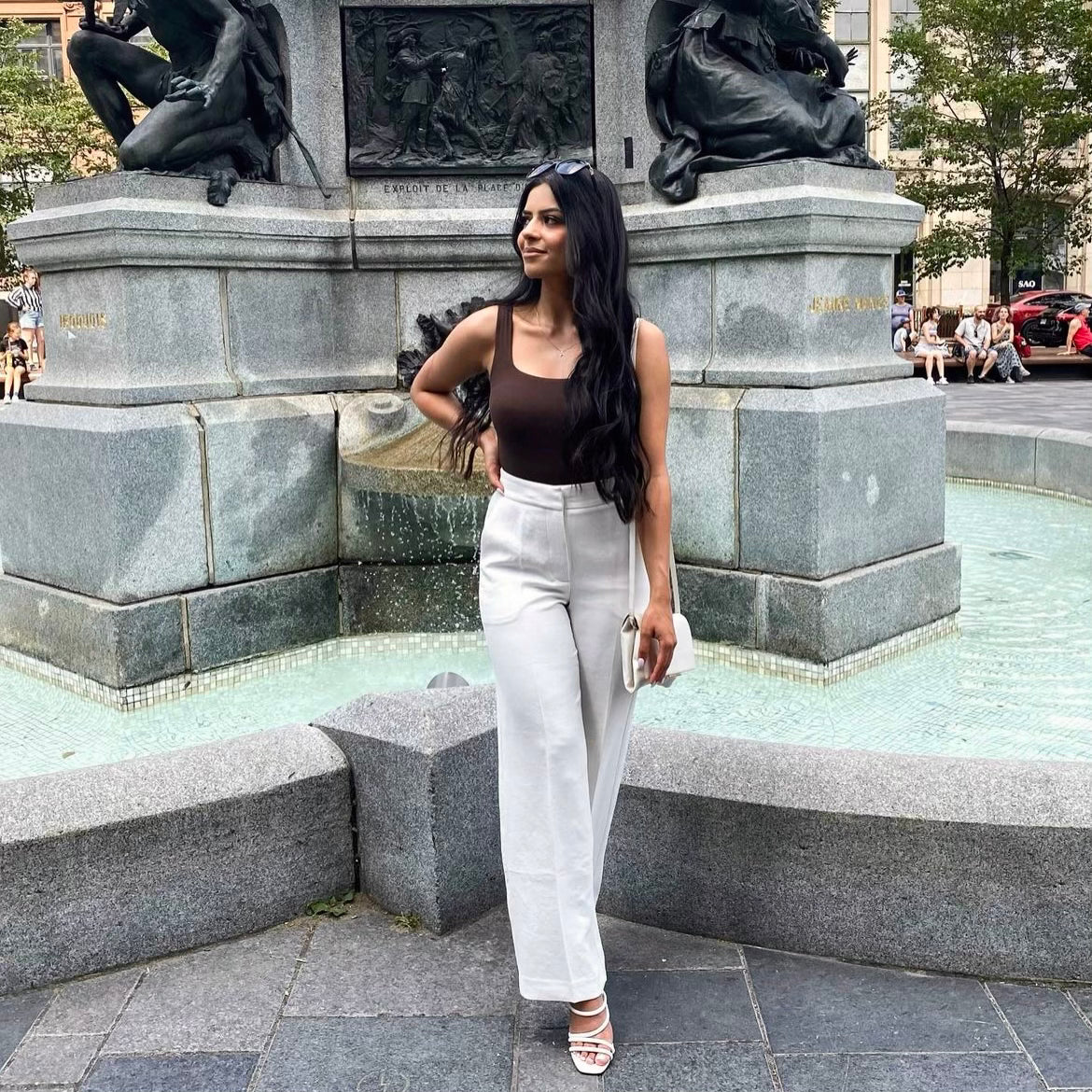 Retracing Creative Steps
Travelling, connecting with people around the world and immersing herself into new food/culture was a lifelong aspiration that Ashima had set out to achieve.
When she visited Paris and Amsterdam, both destinations to mark off on her bucket-list, the indulgence of coffee shops alongside delectable desserts was what sparked her creative mind, shaping what AKB embodies today.
Growing up, she often questioned the art behind pastries where she began researching about Russian and European pastry chefs. Their attentiveness to detail and creating masterpieces out of dessert inspired her to venture into the realm of the industry.
Being a south-asian female, already attempting to break the norms of what was "socially unacceptable" and not pursuing a degree in University, deterred her from following that creative idea, which later, she revisited a few years down the line.
This was because her perspective on life changed and she realized that genuine happiness could only be attained by living life on her own terms, free from the expectations of others.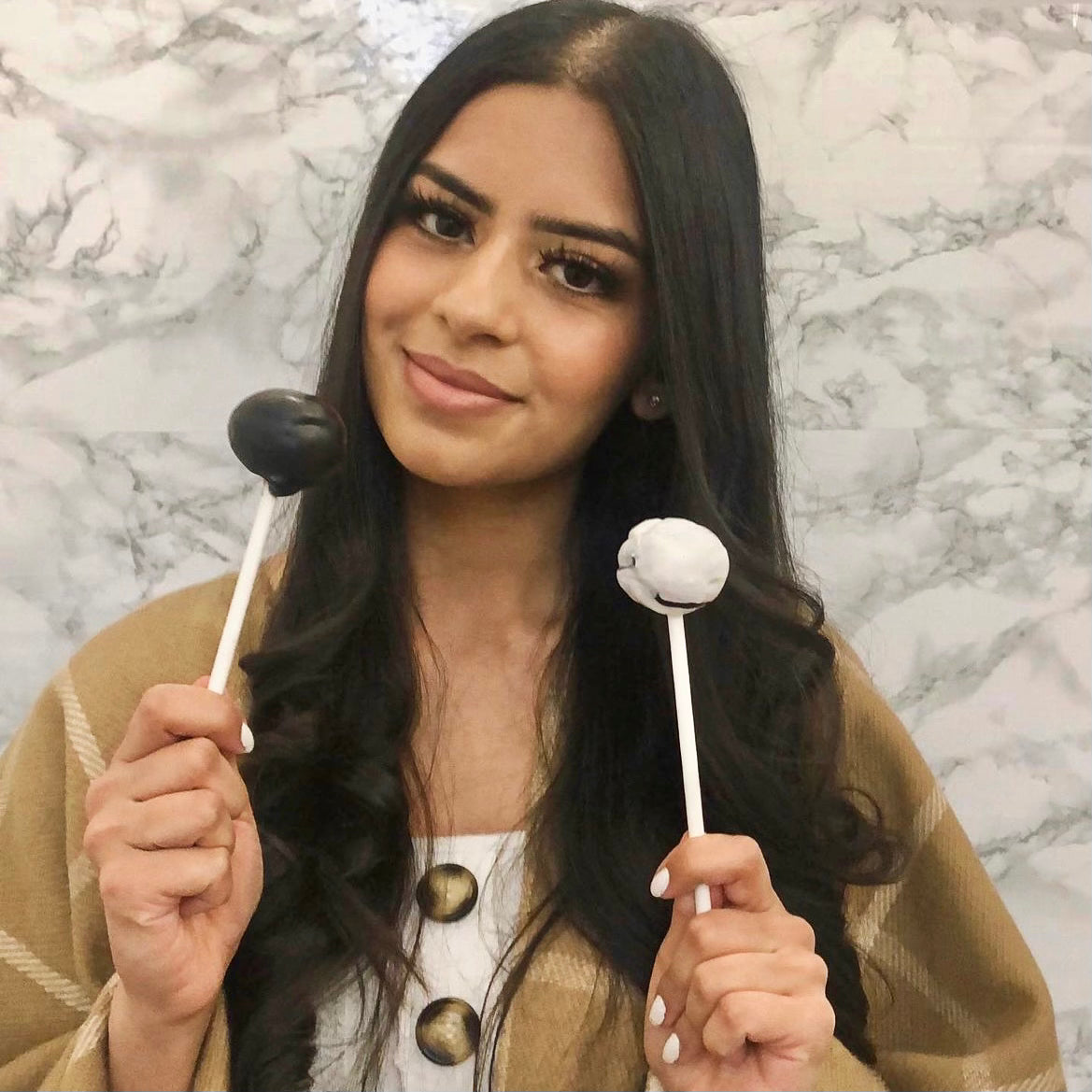 Embracing The Discomfort
While Ashima occupied herself in both college and university, she gave birth to the initial creative concept of Made By AKB in October of 2019.
Not having close ones at the age of 20 pursuing business ventures or friends who weren't in school, she felt alone attempting something completely different with no one to confide in regarding her ideas.
She knew in the event Made By AKB was brought to life, she would experience lack of support and backlash but despite the potential downsides, she made her first post on January 29th, 2020; marking the beginning of AKB's journey.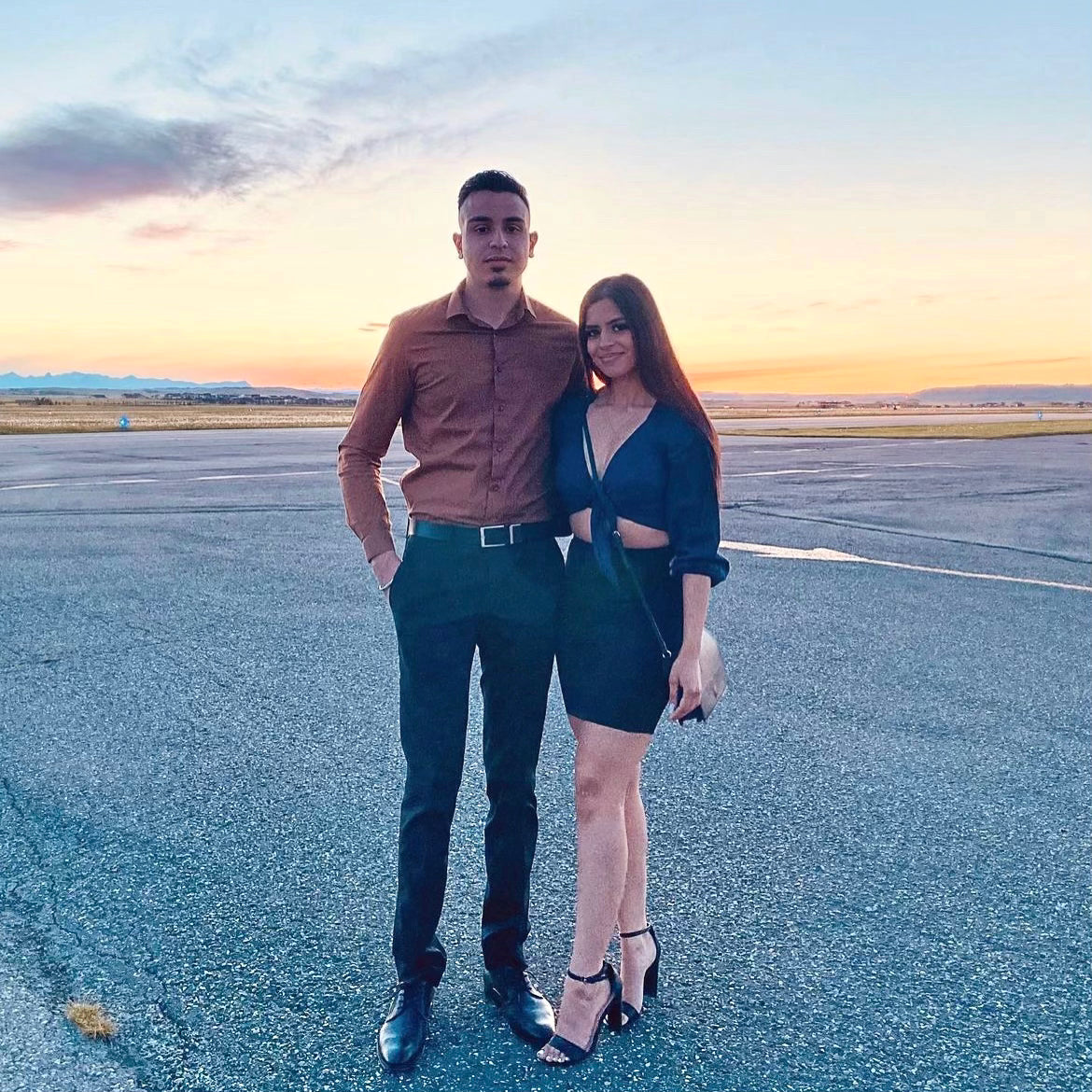 Unifying Relationships x Business
In the eyes of society, conducting business with your partner was looked down upon however, Ashima held a different perspective.
Amit, her right hand, is one to give credit to for propelling AKB to new heights. Amit helped Ashima reach her desired audience, helped her with marketing and consistently encouraged her to chase her entrepreneurial aspirations.
Both of their careers excelled together while both simultaneously assisted one another's growth and development. The entrepreneurial pair took part in several public events such as Project X at Ferrari Of Alberta, RDF Cause, Inglewood Night Market, Lilac Festival and more.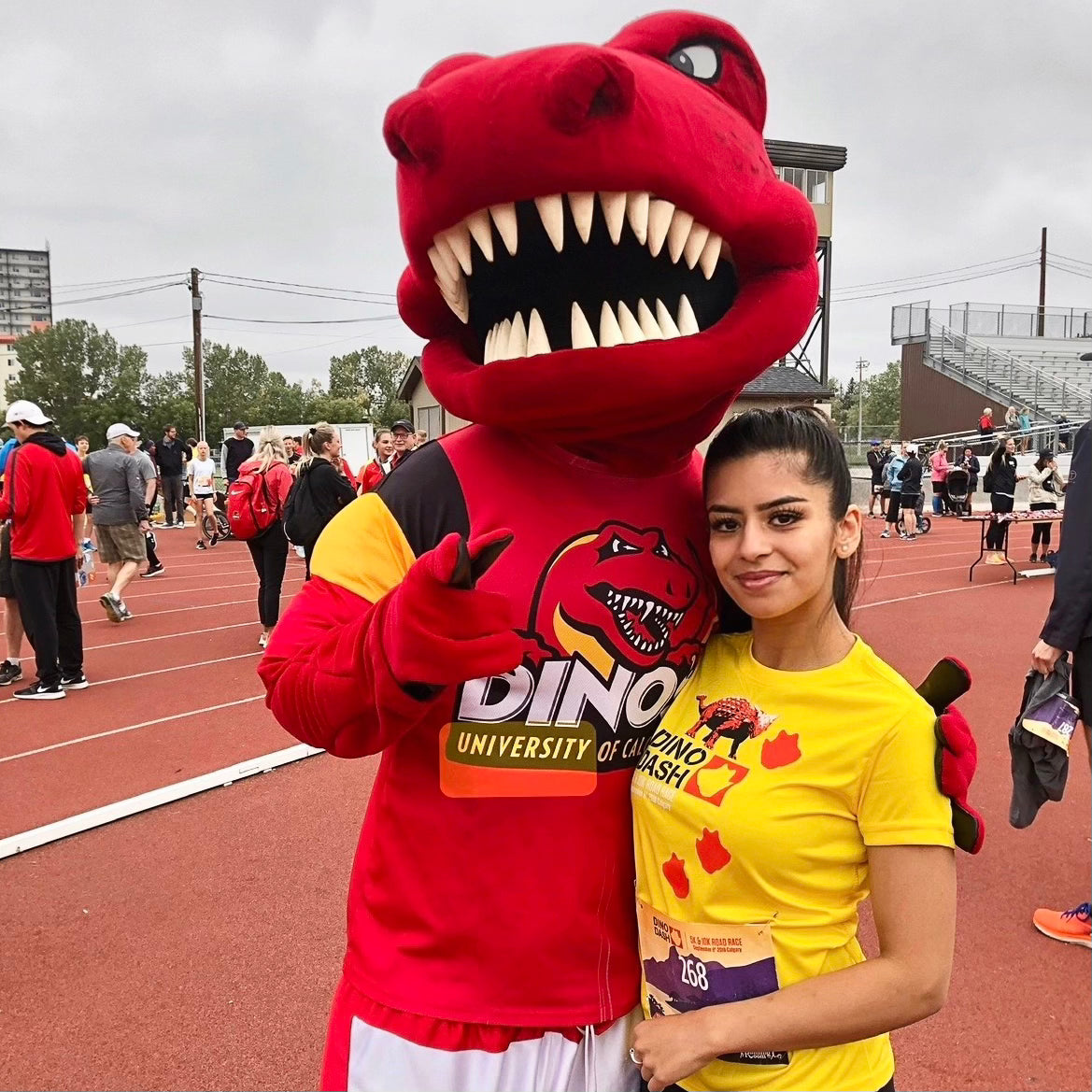 Becoming A University Drop-Out
In the summer of 2021, Ashima dropped out of university, something different from the typical South-Asian expectations.
This decision was not made lightly and was quite intimidating given Ashima's parents had aspirations for her to follow an academic path.
But this is precisely what set her apart; Ashima's desire to break traditional norms and barriers was fuelled by her intent to serve as an inspiration for generations to come.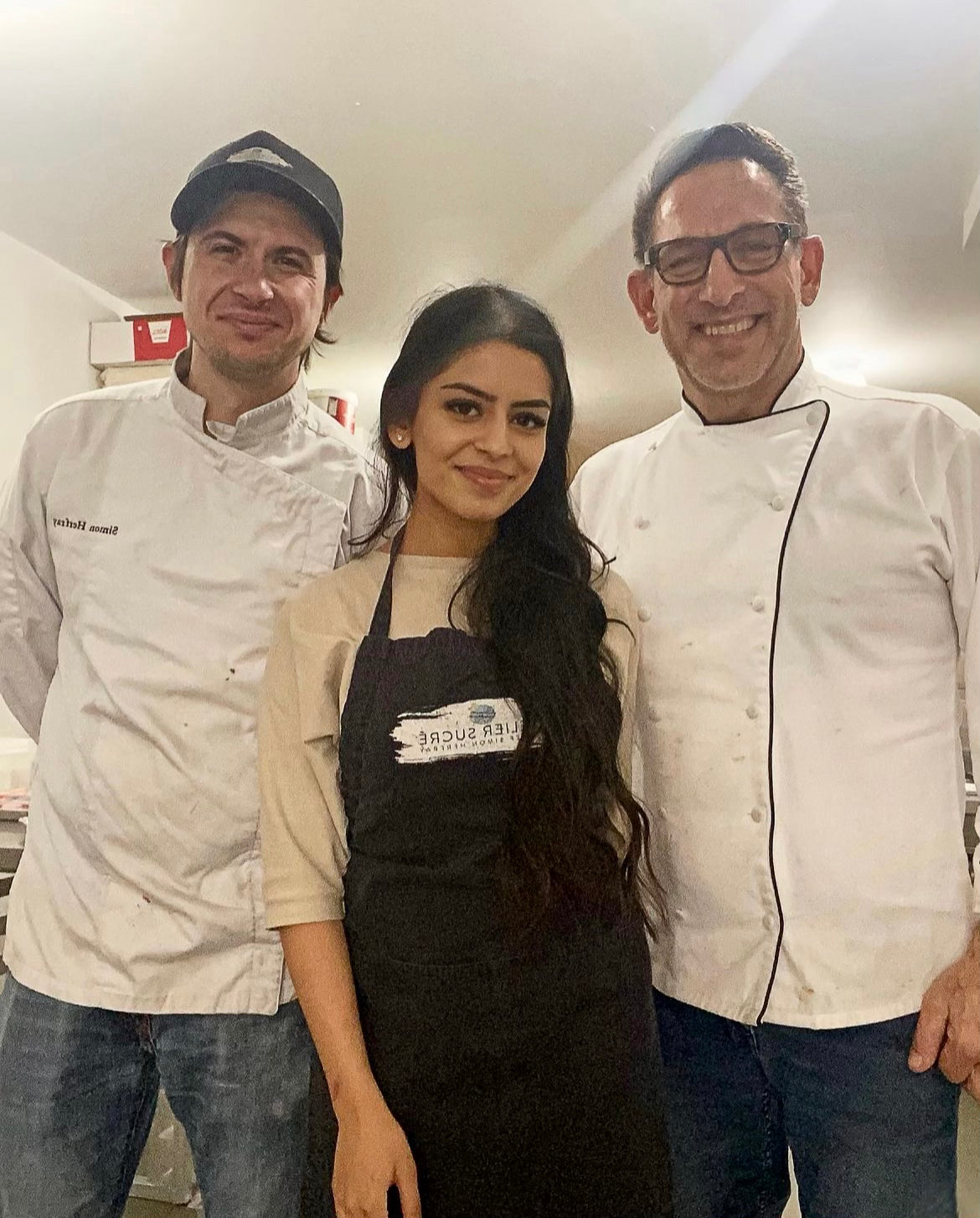 First Solo Trip
During the summer of 2021, as the bakeshop underwent construction, Ashima seized the opportunity to go back to school and pursue certification as a pastry chef in Paris, France. However, in December of 2021, a new COVID variant arose, revising Ashima's plans. This long-cherished aspiration had been her ultimate goal for years, but unfortunately, due to the pandemic, it remained unattainable.
While the world was on pause, again, Ashima decided to take the leap and visit the big apple as her first solo trip to enhance her skills for a shorter period of time than planned.
There, she connected with Chef Simon Hefrey and Chef Roger Sitrin and created a program for her to knock off a checklist of self improvement.
This was the beginning of Ashima combining her passion for travel with her business endeavours.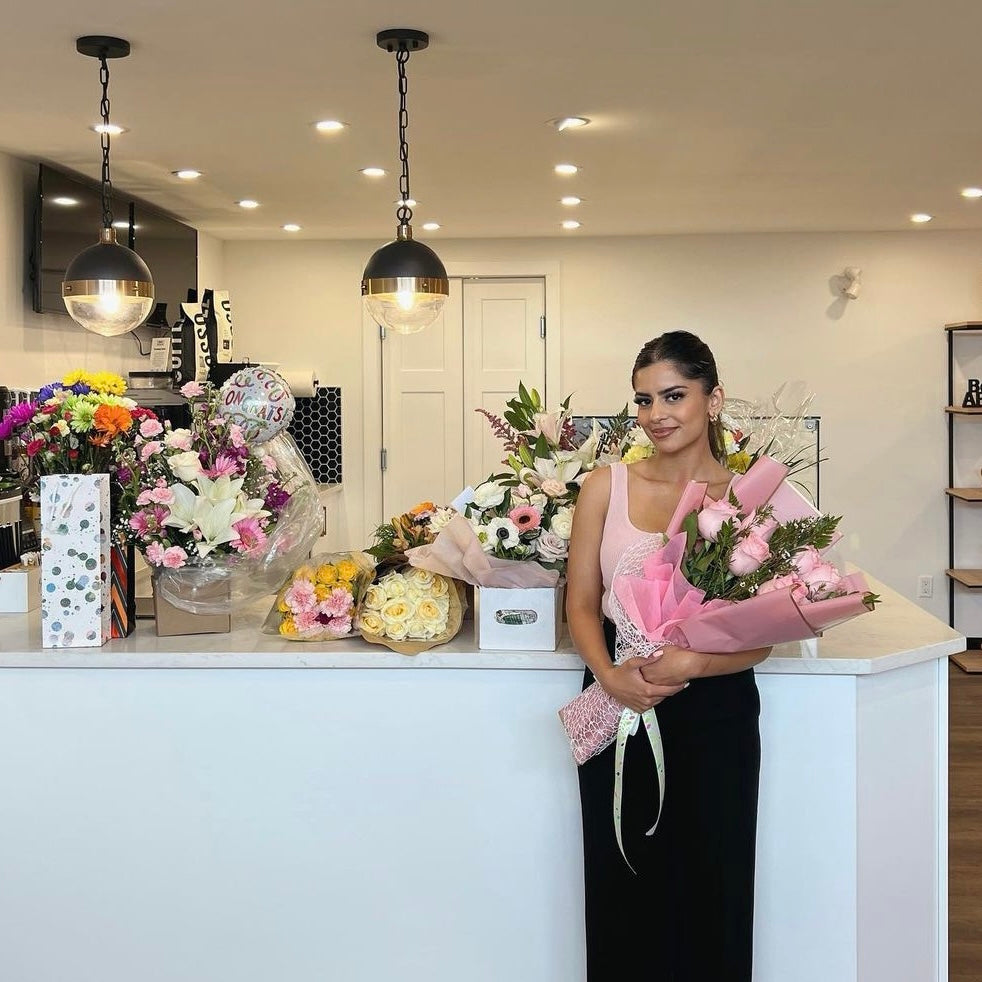 From Home Baker To Successful Storefront Owner At 23
With many challenges along the ride, Ashima received the ultimate phone call just a week prior to September 1st, 2022, confirming that she had overcome all obstacles and was able to open her doors.
So she got to work. With the help of friends and family, that very autumn, she opened the doors to her very first brick-and-mortar bakeshop in the heart of Savanna on the first day of a month and the dawning of a fresh season.
Although this wasn't the precise chapter she envisioned during her childhood, as she journeyed through her formative years, Ashima eventually discovered her own happyness throughout her young time in this world.